Medical tourism
Medical tourism(also called medical travel, health tourism or global healthcare)
Is a term to describe the rapidly-growing practice of traveling across international borders to obtain health care.
Such services include elective procedures as well as complex specialized surgeries such as joint replacement (knee/hip), cardiac surgery, dental surgery, and cosmetic surgeries. However, virtually every type of health care, rheumatologyst treatment, physiotherapy , convalescent care are available.
Over 50 countries have identified medical tourism as a national industry. However, accreditation and other measures of quality vary widely across the globe. Our destination in Los Cabos is not hazardous or even dangerous for medical tourists to contemplate.
We have qualified medicin doctors in all these services.
In order to promote this we will give all the information about our specialist services, houses, prices, etc., soon.
We are working to make your life easy.
Available in Cabo San Lucas and at Puerto los cabos , San José del Cabo.
Dra. Rosales.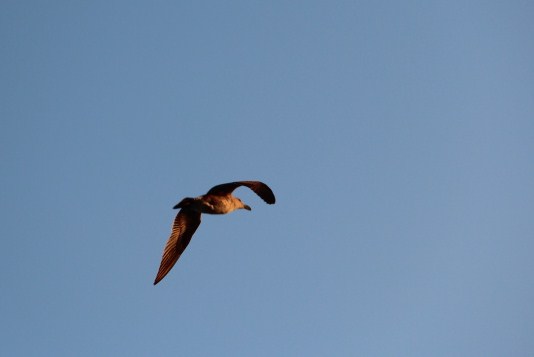 High Quality Medical Tourism
Clinica Vida and Medical tourism group in los cabos, offers people access to High Quality Medical Tourism: travel for medical treatment abroad to get access to affordable surgery and other specialist medical treatments